Notre Dame de Marceille (sic), 11th or 12th century, in Limoux, close to the Cathar stronghold of Rennes-le-Chateau. The Dark Madonna of Marceille, like the one in Rocamadour, is only about three feet tall and behind a protective covering.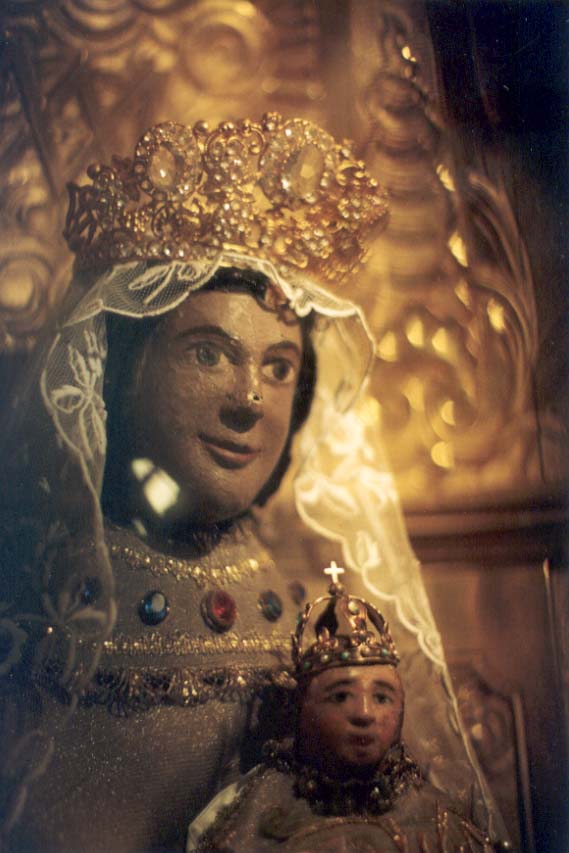 Close your tab.




Meet Susan
Contact Information

Susan's Books | Articles | Dates In Women's History
Travels in France | Recipe for Justice!


©opyright 1999-, All Rights Reserved
www.sbvoices.com