Susan on the road to the famous pilgrimage center of Rocamadour, built on cliffs in the Dordogne in the Southwest of France.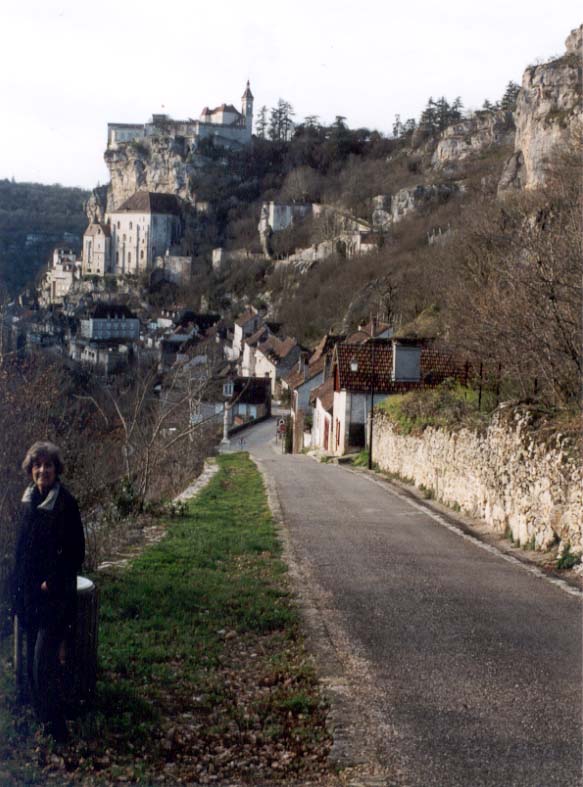 Close this window.




Or chose a link to visit Susan G. Butruille's web site:



Looking for a Speaker?
Meet Susan
Contact Information

Susan's Books | Articles | Dates In Women's History
Travels in France | Recipe for Justice!


©opyright 1999-, All Rights Reserved
www.sbvoices.com